Life changing science
Long-shot ideas are powerful only if they are pragmatic enough to trigger immediate action. This is why, encoded in the PanaceaStars' DNA (BioStars as was), is the drive to thrive and address the biggest scientific and technological challenges of our times. We only select the finest founders and work with world renowned experts to turn innovative ideas into commercially viable products and businesses.
PanaceaStars main strength lies in providing our founders with the time, capital and resources to validate their ideas. We learn though the process, nurturing a culture that gives us leverage. For every tool we optimise, we ultimately improve the outcome further.
What we are looking for?
Founders
We have architected our framework from the bottom-up to specifically support game-changing sci-entrepreneurs, researchers and academics. We are dedicated to helping our ambitious founders build thriving solutions for the public benefit.
Areas of Interest
We focus on supporting companies at their early stages of development; whether it be pre-seed, seed or post-seed. Our core expertise and interest lies within  the fields of life sciences, biotech and healthcare, as well as materials, food, sustainability and artificial intelligence.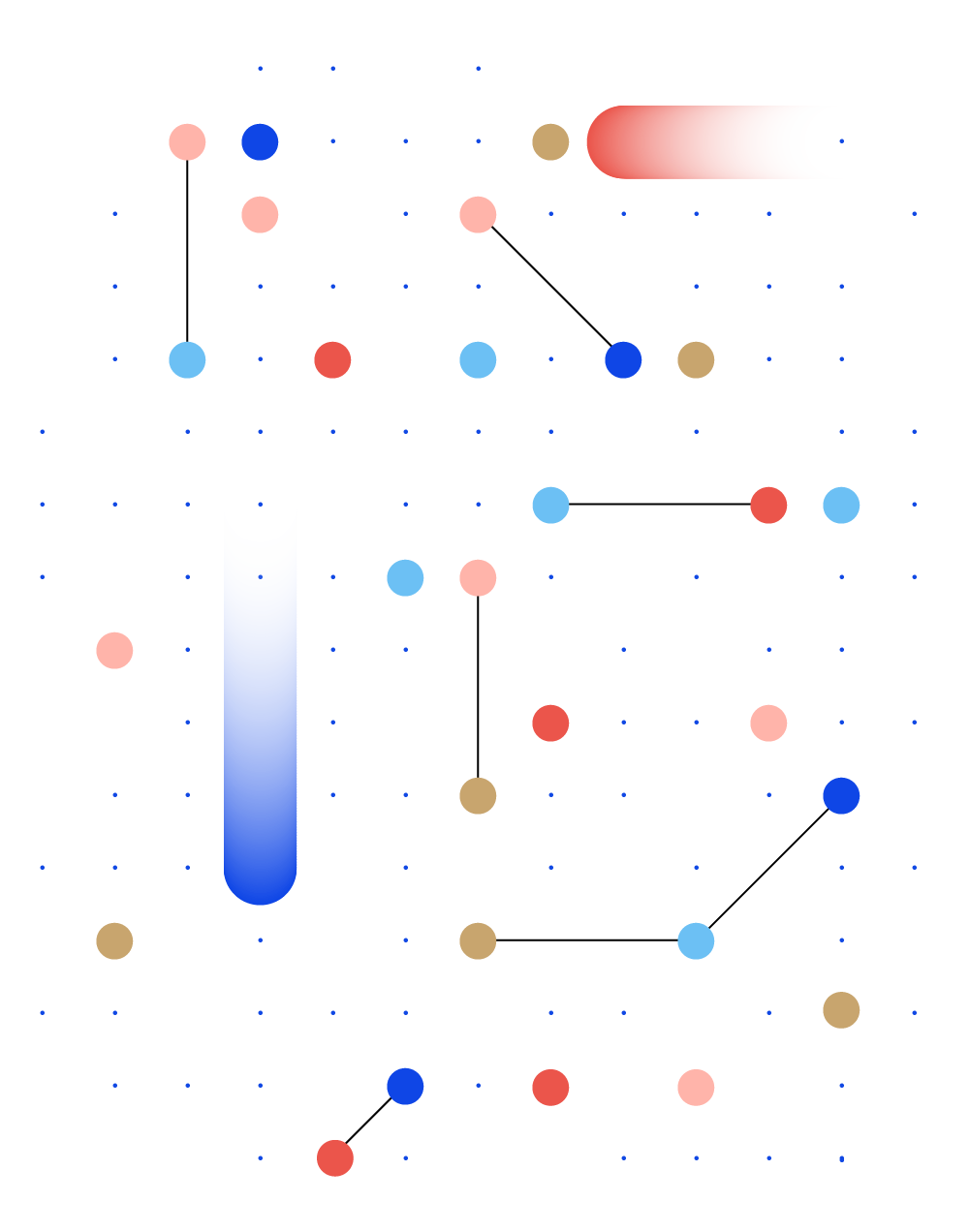 Our Approach
The development of successful high impact deep science companies takes more than a few computers, motivating speeches, and networking events.
It requires access to sophisticated scientific expertise, smart patient capital and deep knowledge of technology translation and commercialisation routes, as well as wide-reach bandwidth across relevant corporates, regulators, and service providers.
Our de-novo narrative offers this comprehensive scaffold to support our founders throughout the different stages of their companies' development.
How do I get involved?
Sci-entrepreneurs
Learn more about which phase is right for you and how we can help you turn your scientific idea into a successful commercial venture.
Get Involved
Partners
Become a partner, gaining access to external curated deal flow, whilst developing local intrapreneurial assets.
Become a Partner