Life changing science
Long-shot ideas are powerful only if they are pragmatic enough to trigger immediate action. This is why, encoded in the Panacea Stars' DNA, is the drive to thrive and address the biggest scientific and technological challenges of our times.
Started and continue to operate from Oxford, United Kingdom, at the beating heart of one of the world's most promising deep science cluster, and proudly supported by a consortium of global leaders in the fields of academia, investment, corporate, regulatory and legal.
What we are looking for?
Founders
We only select the finest Founders – entrepreneurs, academics, and clinicians – regardless of their location or career stage, and provide them with an all-inclusive package to fast-track the development of their preliminary scientific data to market-ready assets. Together we build game-changing ventures.
Areas of Interest
We focus on supporting companies at their early stages of development; whether it be pre-seed, seed or post-seed.

Our core expertise and interest lies within  the fields of life sciences and healthcare (advanced and biological therapeutics, medical technology, digital/mHealth, diagnostics and personalised medicine, R&D and support platforms) as well as materials, food, sustainability and artificial intelligence.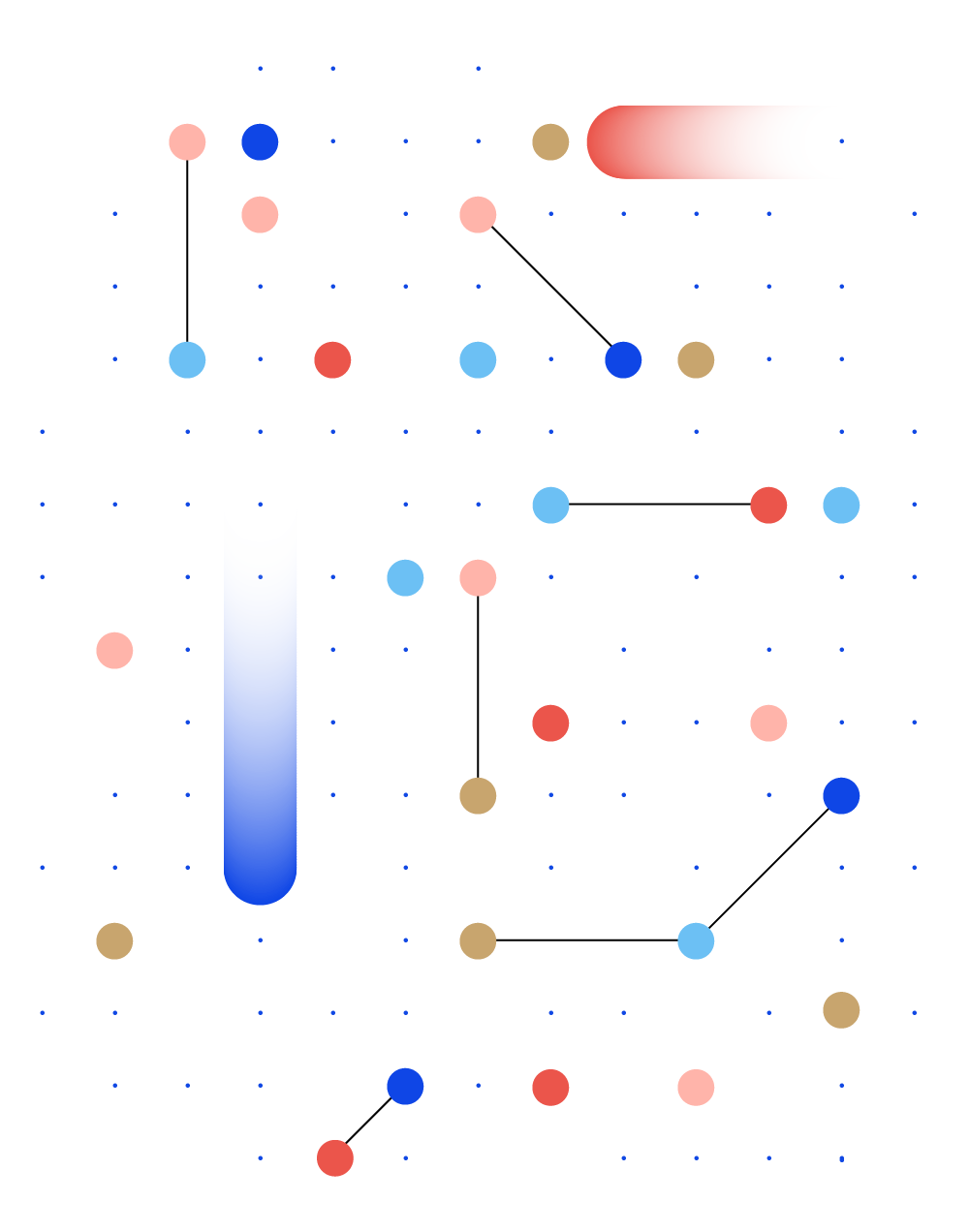 Our Approach
The development of successful high impact deep science companies takes more than a few computers, motivating speeches, and networking events.
Panacea Stars de-novo multi-phase framework is architected from the bottom-up to lower entry barriers for sci-entrepreneurs, streamline the development of assets across different deep tech domains, provide strong cache of c-suite corporate, regulatory and legal expertise, and grant access to domain-relevant investors network – to collectively reduce the gestation times and costs associated with developing and commercialising MVPs.
How do I get involved?
Sci-entrepreneurs
Learn more about which phase is right for you and how we can help you turn your scientific idea into a successful commercial venture.
Get Involved
Partners
Become a partner, gaining access to external curated deal flow, whilst developing local intrapreneurial assets.
Become a Partner