Phase 03
Grow
Develop key milestones for your venture
We believe that great founders deserve access to the best toolkit and should be provided with much more than just financial investment.
Phase 3 -Grow is designed for early-stage founders who truly believe that their innovation is ready to yield a proof of concept. We leverage our in-house as well as our network's knowledge to allow our founders to start developing their assets portfolio, and fast-track critical activities (i.e. IP, R&D, clinical regulatory, reimbursement, etc.) in order to reach relevant milestones.
Eligibility
A validated business plan with route to market strategy, definitive reimbursement, exit scenarios, and a clear milestone plan to develop relevant proprietary asset(s)

At least one full-time founder

No more than £200K in previous dilutive funding
Deep Science ideas that fit within our relevant domains.
Not eligible? Discover more.
Benefits
Capital: starting at £100 000 in cash and services for 10-15% in equity
Space: access to wet lab and office space at the Oxford Science Park, one of the biggest innovation hubs in Europe. www.oxfordsp.com
Mentorship: a pipeline strategy tailored to your specific needs and supported by our outstanding cohort of mentors and in-house Portfolio Managers
Technology Translation Services: a tailored development plan, focused on reaching the agreed milestones, delivered through an ecosystem of discounted services from our network of service providers. Services can include, among others:

Advanced R&D and high throughput screening
Molecular design tools and synthesis approaches
Clinical trials and regulatory
Design and prototyping for commercialisation
Piloting and scaling-up to pre-production and transfer to manufacture
AI and digital alpha, beta and MVP
Route to market and reimbursement schemes
Legal and business management consulting
Finance and accounting
Grant writing, pitching, marketing and soft skills coaching

Community: a plethora of events and introductions to leading investors and corporates and a thriving sci-entrepreneurial environment, guaranteed nowhere else!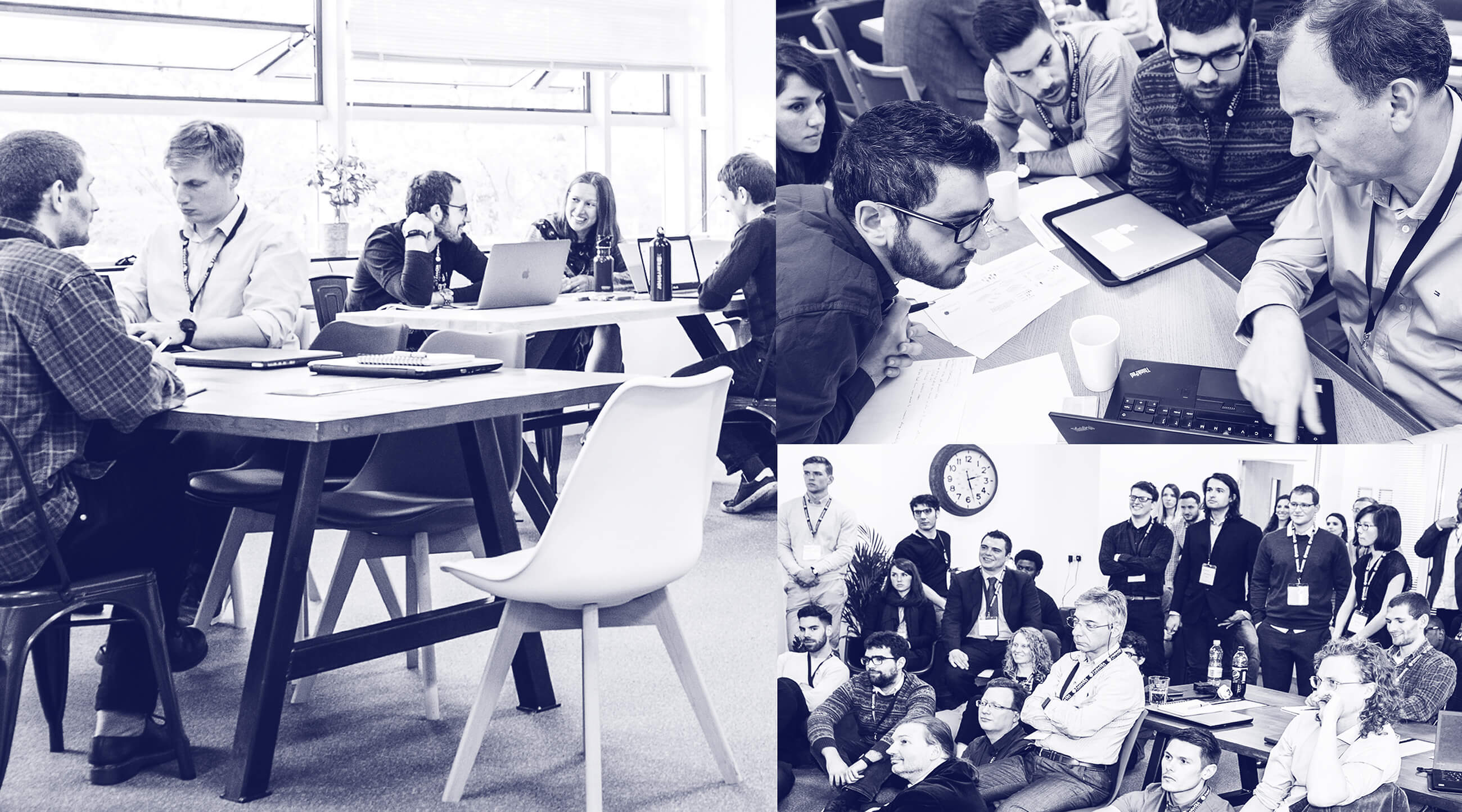 Phase Structure
Shortlisted companies are invited to work along our Champions and PMs throughout a comprehensive due diligence phase, which, upon the right alignment, is to be concluded with an offer for investment package along with an agreement with expected milestones to be delivered.
Running over 8 months, founders are then invited to work alongside our in-house experts as well as our Champions to make the most of their offered package and help delivering their milestones.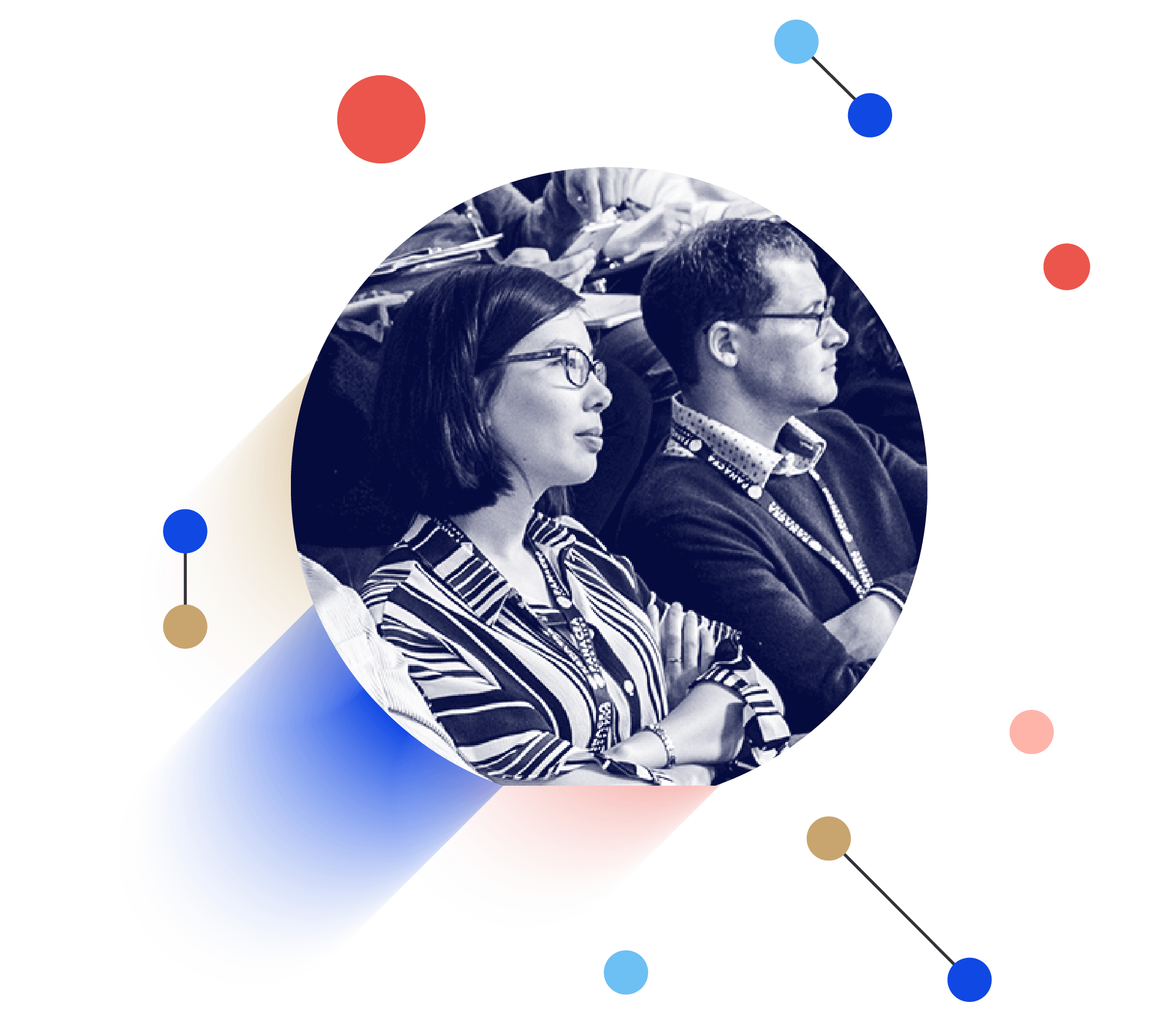 Key Information
EQUITY
10-15%, subject to agreement on a case by case
DURATION
8 months
DEADLINE
Open call ALL year round
NEXT COHORT INTAKE
Mid September 2019
EQUITY INVESTMENT
Starting at £100K+ in cash and services
LOCATION
Panacea Innovation Centre at the Oxford Science Park