Innovation opportunities
Innovation and disruptive ideas are not created and developed in a vacuum. We believe that it takes a whole ecosystem to lead to the development of successful businesses.
Therefore, we pride ourselves in working with partners who are leaders in their respective fields to support their intrapreneurial strategies as well as providing exclusive access to external innovation opportunities.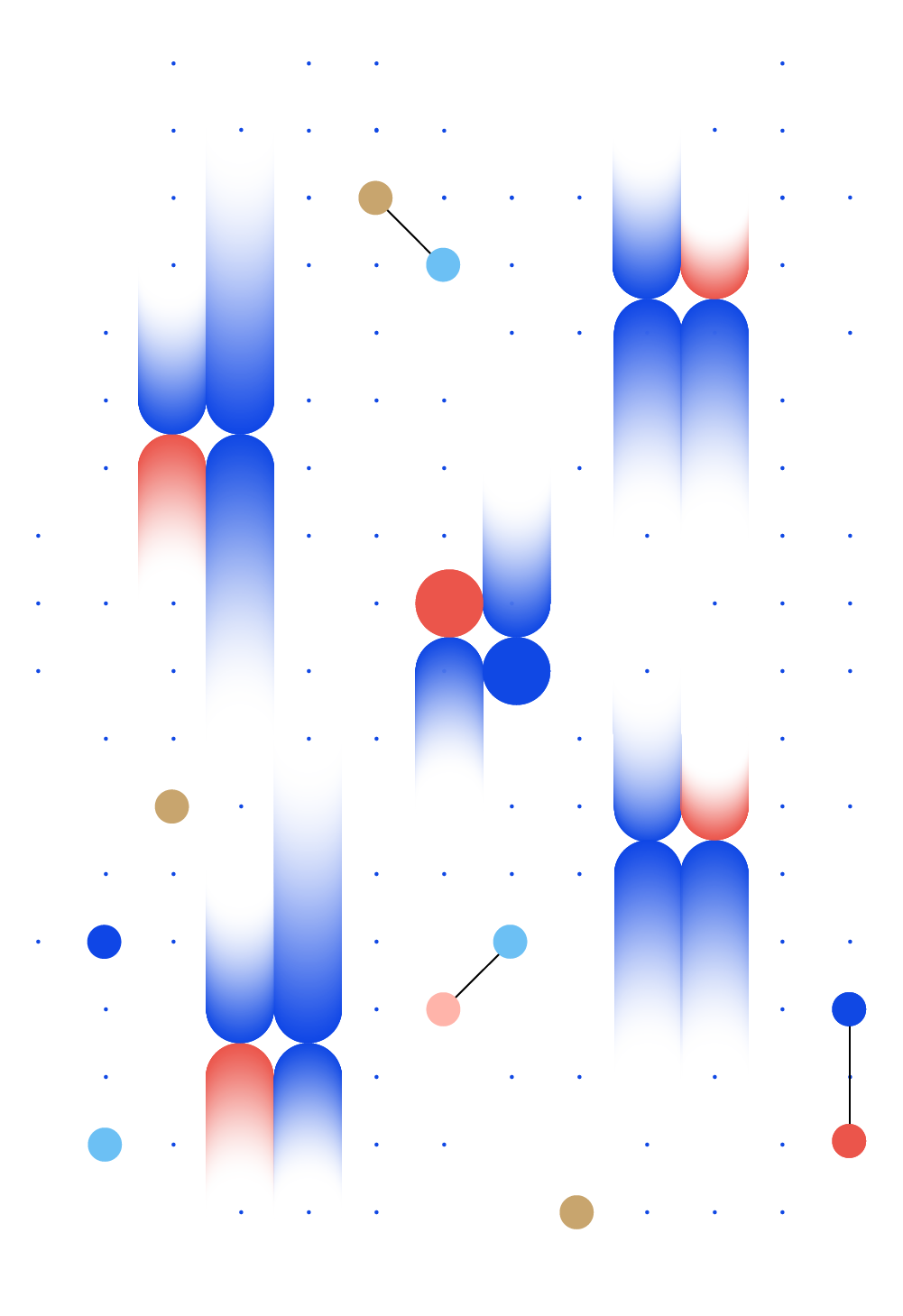 Who do we partner with?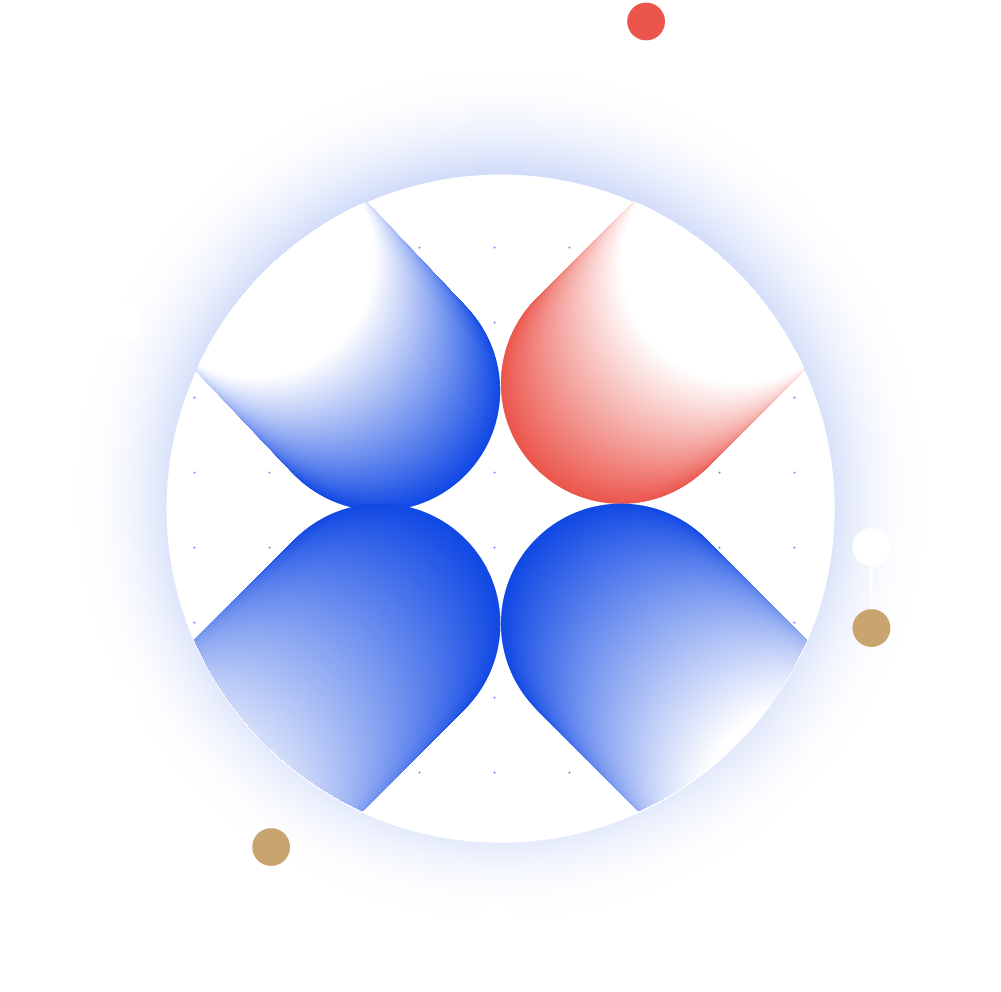 Our Methodologies
Intrapreneurial Development
We holistically assess areas of strategic organisational interests and develop a clear plan to commercialise both your developed as well as undervalued assets. Additionally, we apply our proprietary know-how to build a tailored intrapreneurial culture that allows your members to fulfill their untapped potential.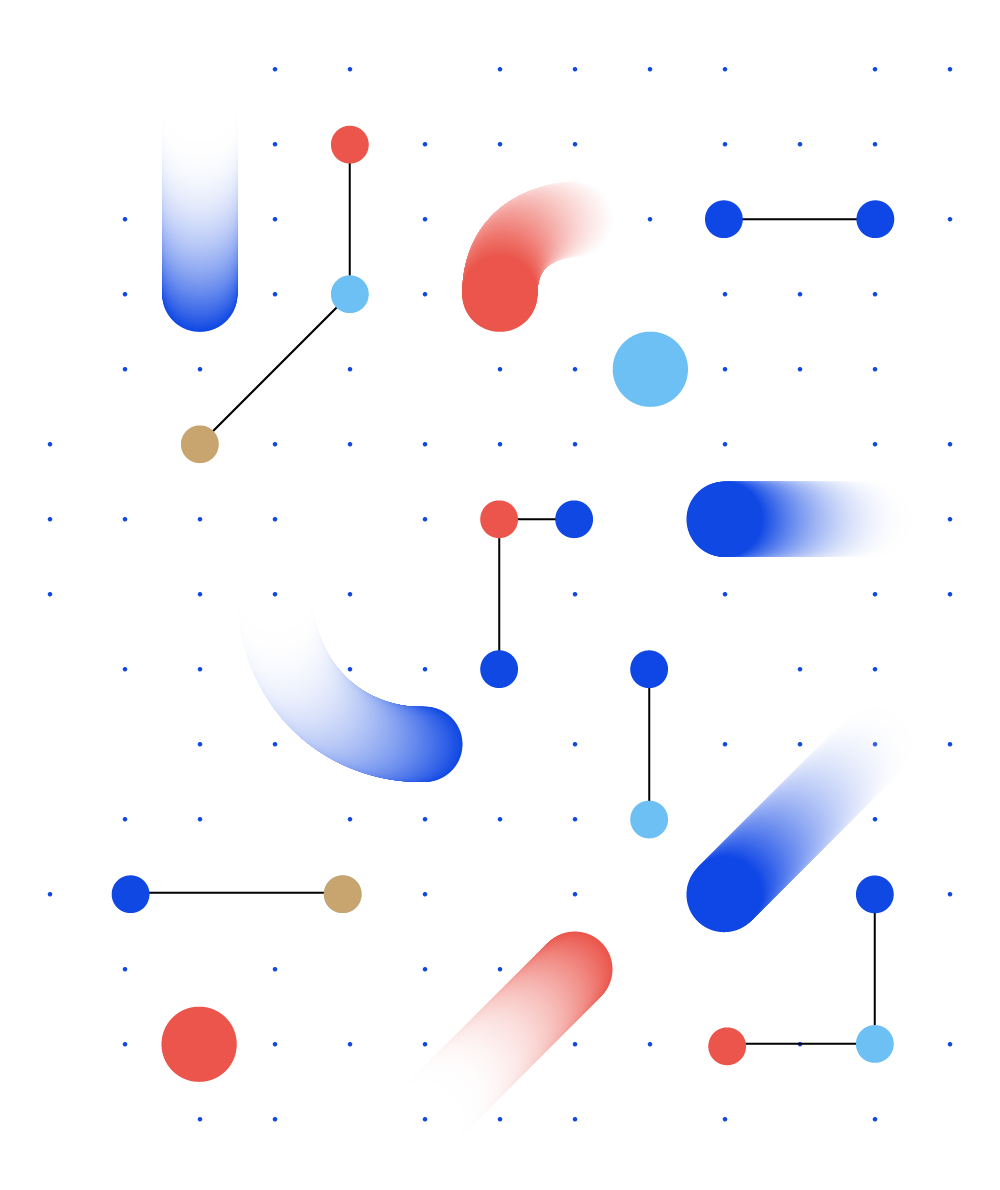 ---
External innovation
Exposure to this disruptive deep science ecosystem expands your market intelligence, whilst providing your organisation with potential clients or assets that could be internalised into your own pipeline.
Interested?
Get in touch to find out more about how you could become a part of our network.