Panacea Stars in partnership with Bio-Rad
LifeSci Stars
Translating your groundbreaking science to into tangible life sciences and diagnostics products!
LifeSci Stars is an engagement, training and translation platform for researchers working in the fields of life sciences and diagnostics.
It is designed to inspire you to think about your research from a patient impact perspective, to spark your entrepreneurial appetite and to support the commercial development of your bold and innovative visions.
Join us, and get your groundbreaking research out of the lab!
Eligibility:
Aimed at everyone working in the fields of life sciences and diagnostics.
Special focus on innovative products and technologies for life science research, food safety and clinical diagnostics. In the area of life science research: single-cell biology, cell & gene therapy, proteomics, protein characterization and purification technologies. In clinical diagnostics: new biomarkers, novel detection methods for proteins and nucleic acids, and new approaches for molecular diagnostics.
All stages welcome; whether you have just an idea or have a proof-of-concept.
Teams or single founders accepted.
Benefits:
Top-class entrepreneurial training.
Access to Bio-Rad's and Panacea Stars' professional networks.
Mentorship from industry experts.
A tailored pipeline & market strategy.
No fees, no equity, no strings attached.

LifeSci Stars Overview
Running over several months, there is something for everyone! From educational seminars for those who are curious, to LifeSci Stars action bootcamp for anyone with an idea or start-up in life sciences or diagnostics. So get involved!
30th March 2024
LifeSci Stars Launch
We are opening the application for LifeSci Stars Action 2024 to all curious oncology researchers and scientists.
19th May 2024
LifeSci Stars Action call deadline
Apply online to LifeSci Stars Action, whether you have an idea or a proof-of-concept, all stages are welcome. Shortlisted applicants will be invited to join the LifeSci Stars Action bootcamp!
July 2024
LifeSci Stars Action Bootcamp
A series of workshops, seminars & mentoring sessions to support the commercial development of your bold idea!
September 2024
Shortlisting for Develop
Develop enables early-stage founders to de-risk their start-ups whilst competing for a prize worth £100K!
The top teams from LifeSci Stars Action are invited to join Panacea Stars Develop.
December 2024
Shortlisting for Grow
Grow An opportunity to receive up to £1m in seed funding, labs and a full suite of resources to build your PoC during our residential programme - provided by Bio-Rad and Panacea Ventures.
Key Information
FEE
None
DEADLINE FOR LIFESCI STARS ACTION
19th May 2024
LOCATION
LifeSci Stars events and bootcamps will be held virtually for the timebeing – subject to change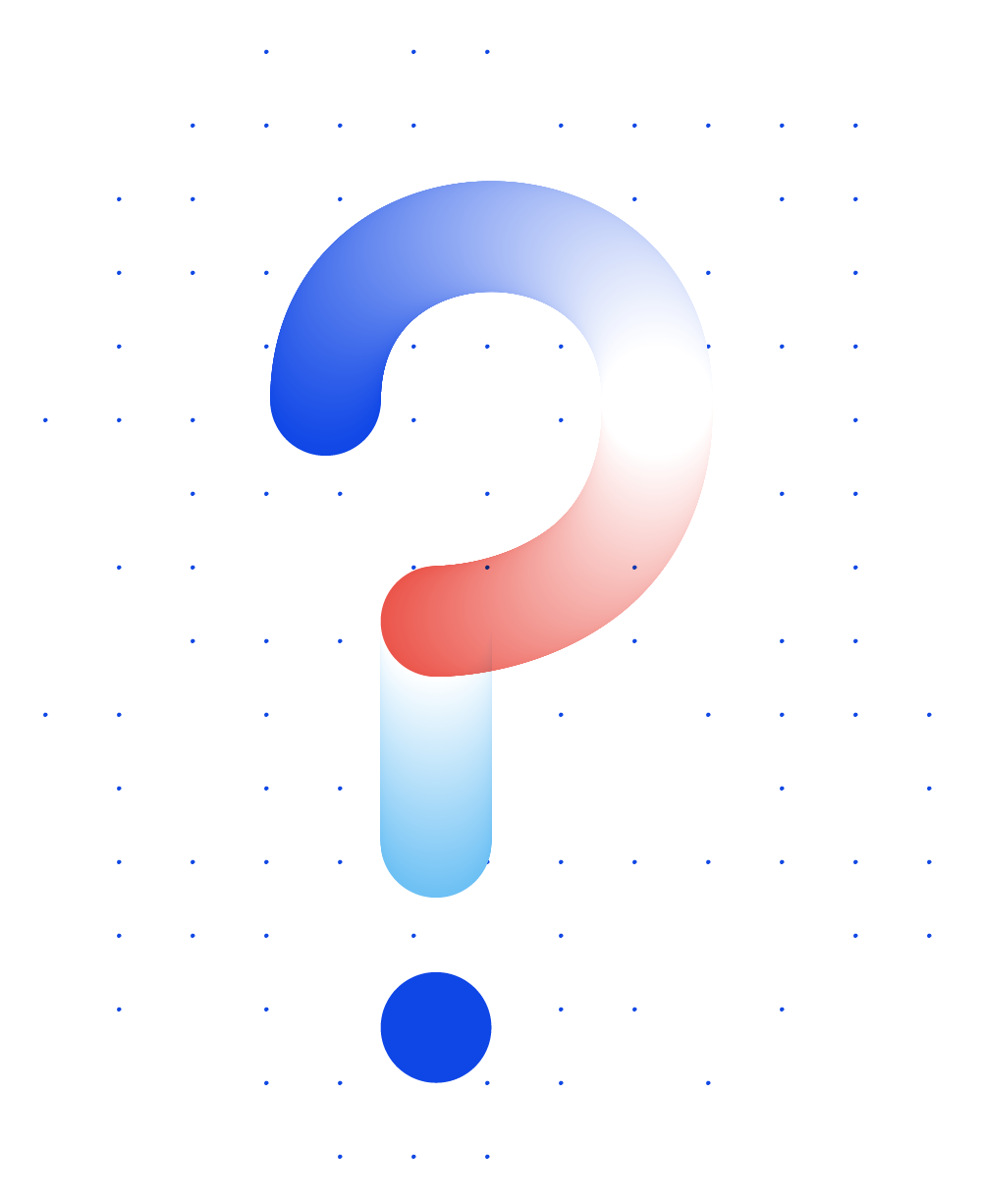 FAQs
Join us now!
Apply now to LifeSci Stars