Panacea Stars MEA
Panacea MEA
Translate your research into products and services via Panacea Stars international bridge.
This Action call is dedicated to Middle East and Africa (MEA) founders.
Panacea MEA is the region's first-ever technology transfer, translation and funding vehicle for scientific ventures.
It will offer an all-inclusive proprietary toolkit of smart capital as well as international services required to kickstart, develop and grow ventures across different life sciences and healthcare domains, with full support from Panacea's UK based HQ in-house expertise and scaffold of international collaborators and service providers.
Eligibility:
Deep science ideas that fit within the fields of life sciences, biotech, therapeutics and drug discovery, diagnostics, medical technology, medical devices and digital health, as well as artificial intelligence.
Post-academic research phase ideas or companies at their early stages of product and(0r) service commercialisation development; whether it be pre-seed, seed or post-seed.
The idea must be supported by preliminary data and/or a sound proposal.
A provisional or underdevelopment business plan must be provided.
Full-time or part-time founder(s)
We only accept startups with a validated market opportunity where there are customers (investors or industrial bodies) willing to pay for their asset/s.
Benefits:
A tailored development plan, focused on reaching the agreed milestones, delivered through an ecosystem of discounted services from our network of service providers. Services can include, among others:

Access to wet lab and office space
Advanced R&D and high throughput screening
Molecular design tools and synthesis approaches
Clinical trials and regulatory
Design and prototyping for commercialization
Piloting and scaling-up to pre-production and transfer to manufacture
AI and digital alpha, beta and MVP
Route to market and reimbursement schemes
Legal and business management consulting
Finance and accounting
Grant writing, pitching, marketing and soft skills coaching

A consortium of academic and corporate mentors – leading scientific, R&D, industrial, consultancy, intellectual property, law and venture capital organisations.
A series of events and introductions to leading investors and corporates and a thriving sci-entrepreneurial environment, guaranteed nowhere else!
Providing technology transfer and transitional services via a combination of regional activities bridged with panacea Innovation's UK based HQ in-house expertise and scaffold of international service providers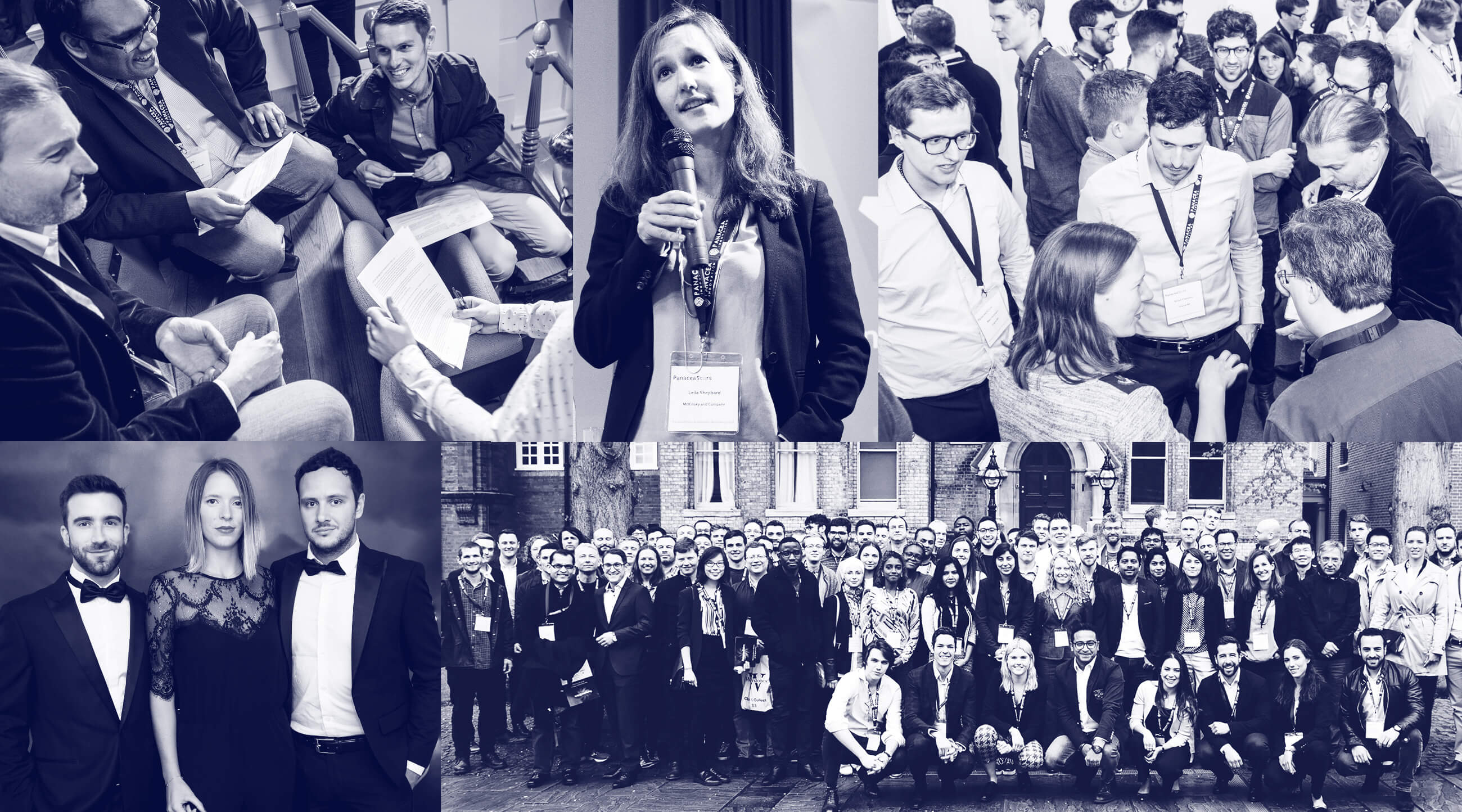 Phases overview
Running over several phases and across different locations, Panacea aims at providing a scaffold of technology transfer and investment packages to its founders, and an opportunity to help them building and growing their startups locally in their home countries, while bridging them with Panacea's international network that can help their development.
Rolling
Accepting applications and shortlisting
We are constantly looking for the next big ideas developed by MEA's most interesting entrepreneurs and scientists. We are accepting applications all year round. Shortlisted applicants are interviewed, and an initial due diligence on the science, team and business is conducted.
Phase I - Duration: 1 day
Action
Selected startups are invited to join a comprehensive full-day bootcamp in either Cairo-Egypt, or Dubai-UAE, to help them refining their milestones plan, and to help us tailoring the most suitable package for each of our companies.
Phase II - Duration: 8 weeks
Develop
Selected startups are invited to join Panacea Stars Develop phase, to de-risk their companies and compete for a £100K prize package. As part of Develop, all of our startups join a 4-day bootcamp at the University of Oxford, where they access our global network of advisors, service providers and collaborators, helping them building a concrete milestones plan
Phase III - Duration: 8 months
Grow
Best performing startups are further offered an all-inclusive investment package to join Grow phase. During Grow, our startups deliver a set of tangible milestones to build their assets portfolio. Although Grow takes place at the startups' local jurisdiction, yet our portfolio continuously benefits from our international bridges.
Key Information
FEE
None
DURATION
Phase-dependant
DEADLINE
Rolling
NEXT COHORT INTAKE
Rolling
LOCATION
Cairo, with expected attendance for meetings, bootcamps and Grand Finale gala dinners at Oxford, UK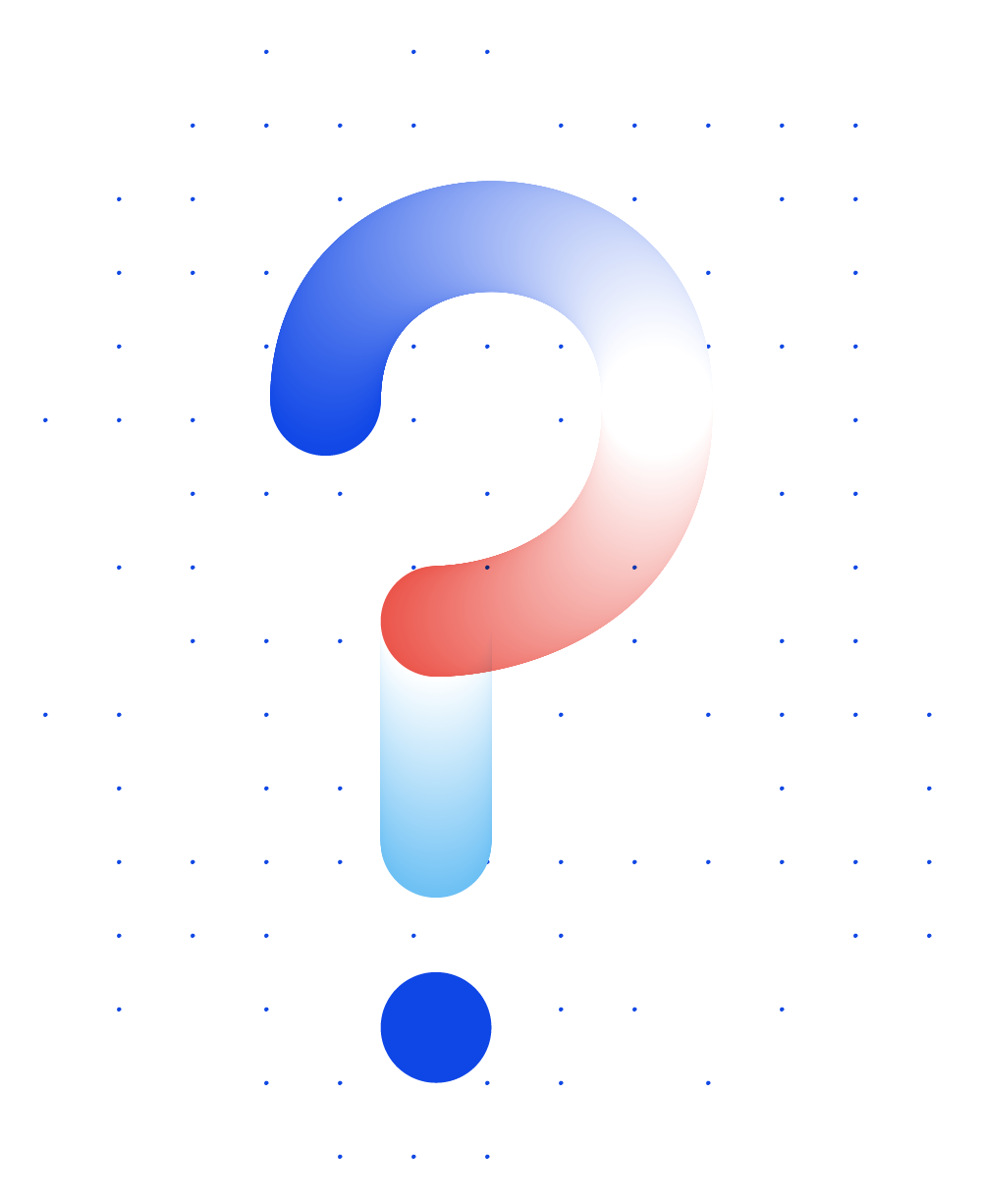 FAQs
Join us now!
Apply now to be considered for our next shortlisting